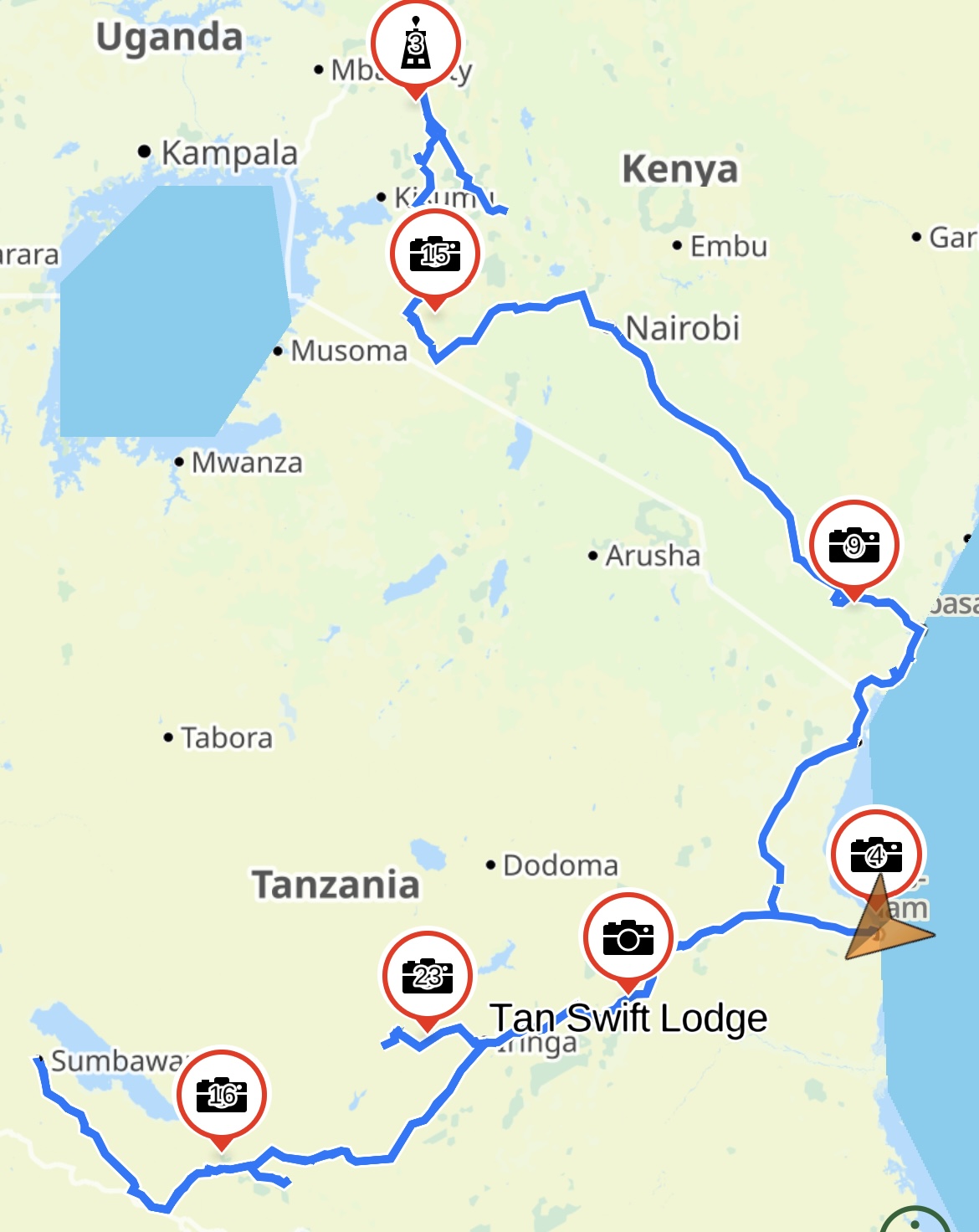 On May 6th, 2023 Pastor Leighton O'Connor completed a mission trip to in Kenya and Tanzania to help children in small villages to get better access to clean water, healthcare and education. He traveled over 9,500 km in a Land Cruiser and visited 5 wells, 3 schools, 2 orphanage, 1 clinic, 7 churches. Pastor Leighton also distributed 200 Storybook Bibles.


On May 9th, 2023 Pastor Leighton will leave on a 5 month Christian Jeep Association tour to attend 20 events in 10 states CJA will have a presence at. Pastor Leighton welcomes your encouragement, prayers and support.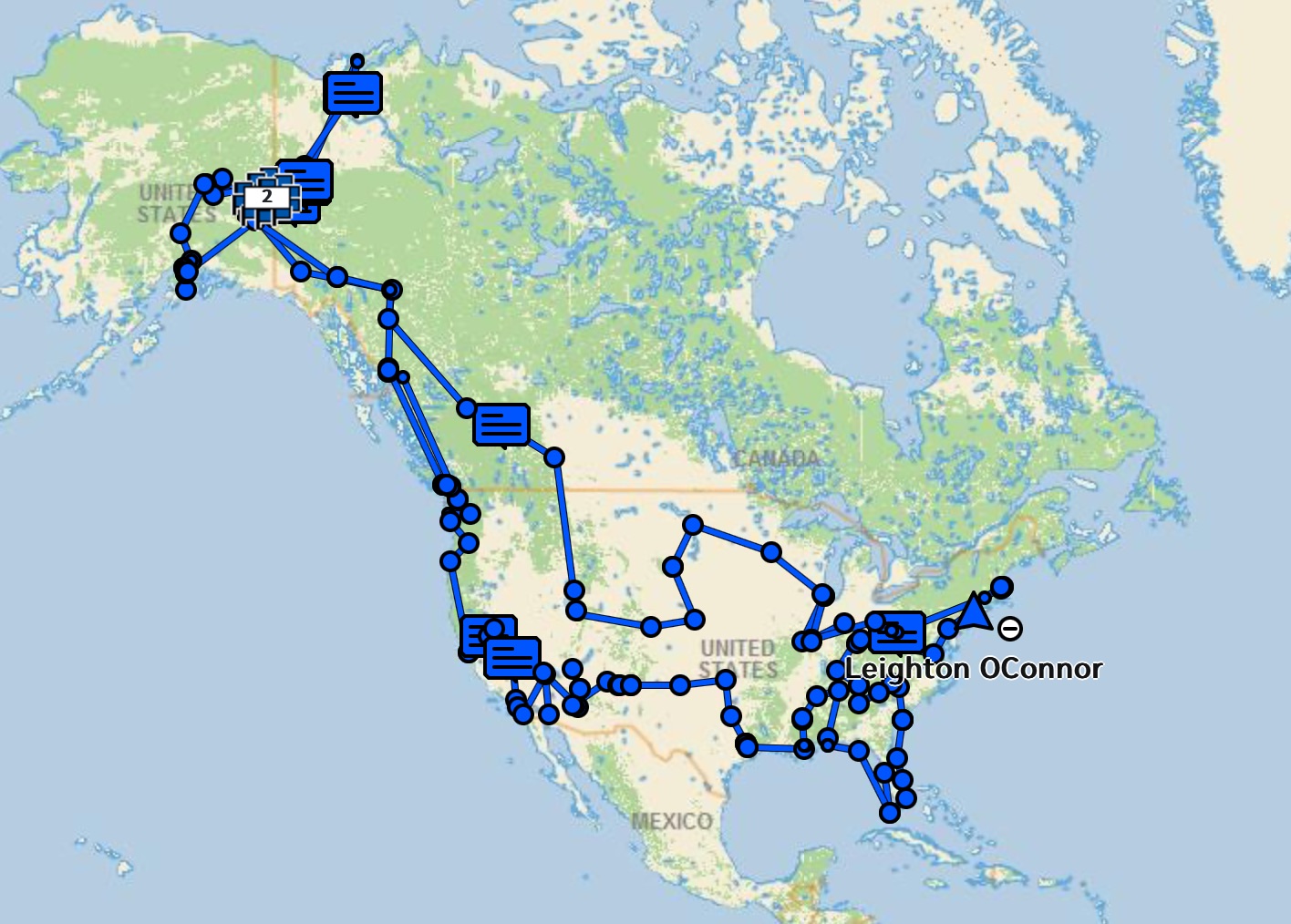 Pastor Leighton's completed route for his 2022-2023 Mission Trip. 54 Outreaches to help the homeless, 47 States & over 28,000 miles.