Sponsorship Audiences & Social Media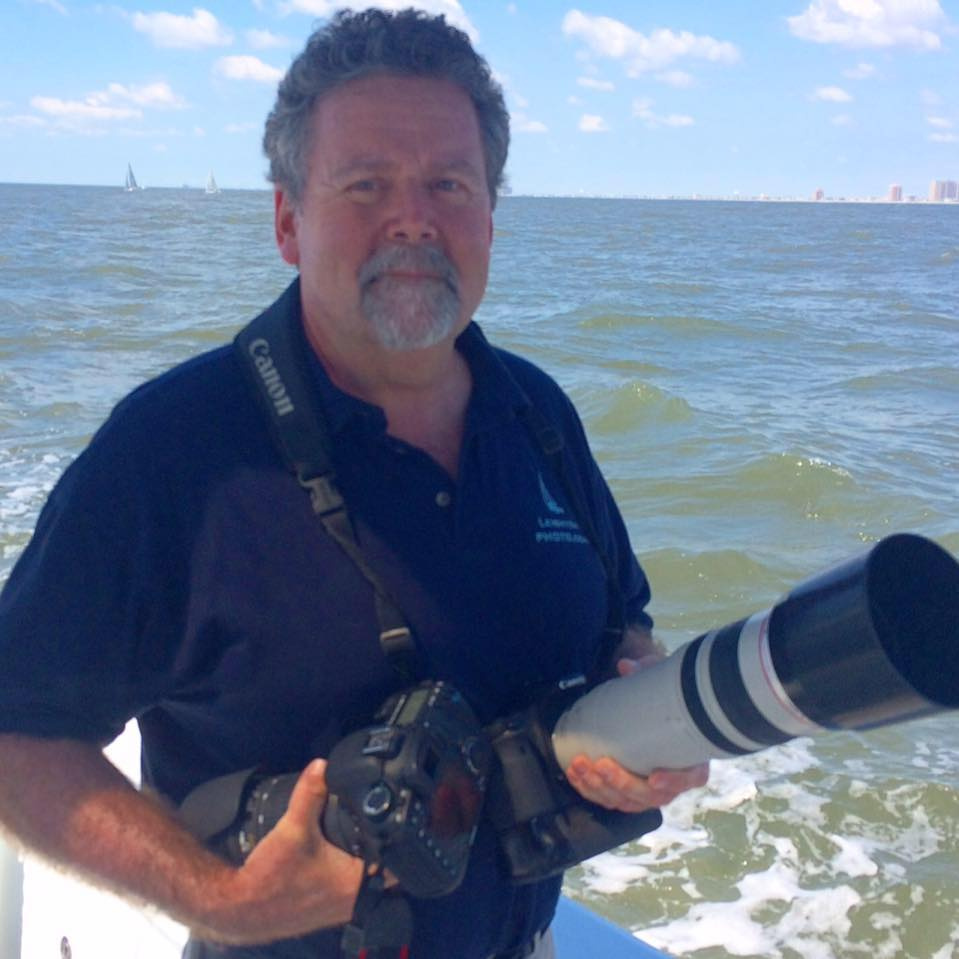 Leighton has always been a pioneer when it comes to social media and digital marketing. He was one of the first photographers to use GoPros to film crews on board sailboats during sailing regattas. He was responsible for partnering GoPro with the Volvo Ocean Race eight years ago. GoPros are now the standard on Volvo Ocean Race boats as well as many other professional and amateur racing yachts.

As well as Leighton having many years of social media experience, he also has many years of experience with creating digital marketing campaigns, web development, searching engine optimization and paid search engine marketing. He has been operating a digital marketing firm, BlueSwirls, for over 15 years. His experience with digital marketing allows him to achieve the maximum exposure for a sponsor's investment.

SOCIAL MEDIA REACH
250,000+ - Over 150 Jeep & Overlanding Facebook Groups & Pages

4,933 - Friends - Leighton's Personal Facebook

638 - Follow Leighton's Personal Facebook Account

2,200 - Followers - Combined Facebook Business Pages

9,487 - Followers - Combined Twitter Accounts

1,400 - Leighton's Tumblr
2,046 - Leighton's Instagram




AUDIENCES
Jeep Owners & Enthusiasts

Off Road Enthusiasts

Overlanders

Campers

Boondockers

BLM Users

RV Owners

Humanitarians


Christians


Leighton will be handling the social media for Mission For Hope himself. He has been on social media since 2008. Leighton first got involved with social media was to promote his regatta photography business. He was the first photographer to upload images live from the water to social media during sailing regattas. Because of his reach on social media he was often hosted, with all expenses paid, by tourism boards to photograph large sailboat regattas around the world.
When Leighton travels in his Jeep and does outreach, he takes a very unique approach to social media which has proven to be quite successful. When he is on the road, he posts his Jeep content pretty much every day to over 75 Jeep enthusiasts, overlanding and off road Facebook pages and groups as well as posting to his own social media and blog. The groups and pages have a combined following of over 250,00 followers. He has received very positive feedback from his audience and has yet to receive any comments stating he is posting too much content. He realized that many groups and pages on Facebook lack good, useful and entertaining content on a regular basis so his posts are welcome no matter where the readership is based. Because of his experience with social media and some special apps, he is able to streamline the process to posts to so many groups and pages.

Leighton has only owned a Jeep for just over eight months and is already recognized as an experienced overlander with his Jeep. Starting in August of 2018, Leighton executed a very deliberate strategy to create a solid brand for himself quickly in the Jeep and overlanding communities.